Richard Cross photography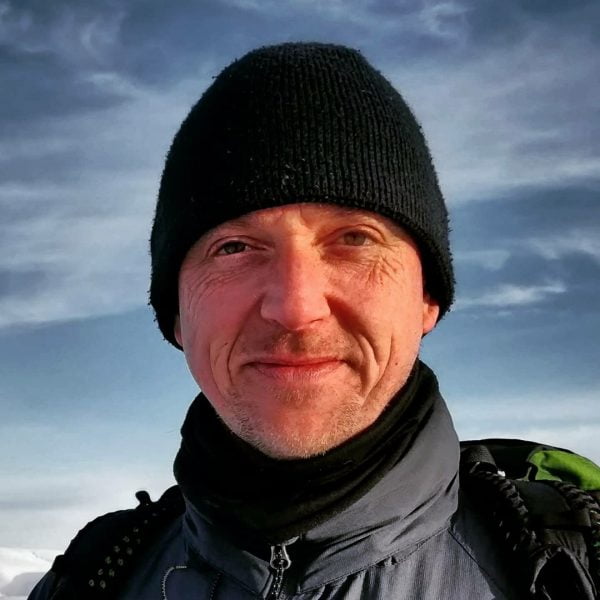 Growing up in rural Lincolnshire I've been moving north in stages: first Newcastle, then Edinburgh and now rural Perthshire.
I picked up a camera as a teenager and quickly became obsessed with documentary photography which led to a degree in photography and the work of Amber. After number ofdocumentary projects I realised a career in this field generally meant focusing on the suffering of others which I decided this wasn't for me.
Moving to Edinburgh in the mid 90s I stumbled across the internet and started working for a start-up web agency. Over the next 5 years I produced sites for many companies and leading whisky brands who saw the potential of the new medium. The company grew rapidly, it was exciting, stressful and I learnt a lot.
Following a merger I took a break to catch my breath and turned freelance in 2002, working for several years building a client base before setting up Control X Digital in 2010 where the aim was to design, develop and support websites for clients who wanted agency quality without the hassle.
Along the way I've continued with photography, shooting commercially for clients and landscapes for myself. More recently a drone has allowed me to explore landscapes from above with aerial photography.
Beyond photography my interests are cycling, walking, world cinema, sustainability and the environment.
During the lockdowns I started painting and drawing, the first time since art collage. It's not great, but I enjoy it.
For image usage, commissions, prints or just a chat please get in touch.
---
---
All images © Richard Cross.