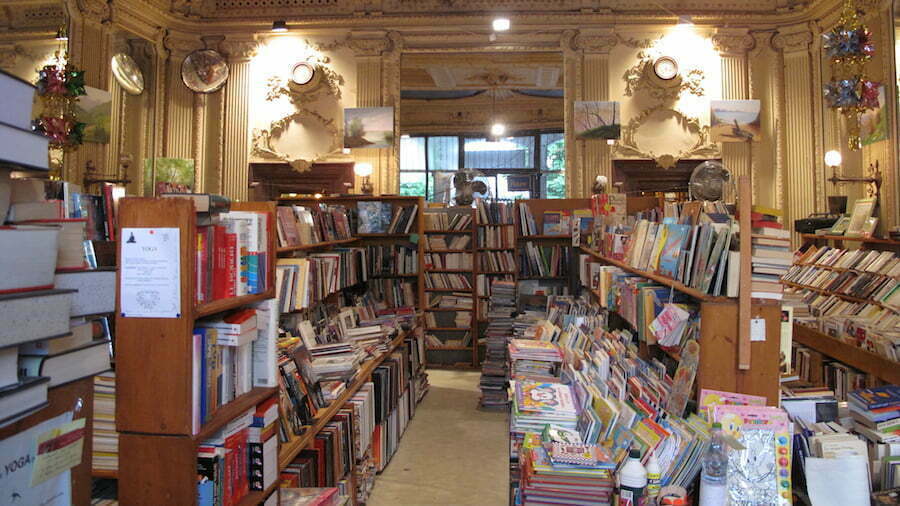 Info
Waking up knowing we didn't have to pedal was luxury, made even better by the surroundings of Chateau Pouech. Pete and Dee have worked really hard in the last year since we were here to finish the place to a habitable standard and they have achieved that and more. What's even more astounding is they have achieved this alongside the arrival of Emily who is now 9 months old and taking up a lot of their energies.
With their long drive from Paris and us fresh off the bikes no one was in a hurry today. A leisurely breakfast turned into a late lunch, which in turn was followed by a trip into St Girons to replenish the cupboards. Lots of evidence in the town of the impending arrival of Le Tour – flags, giant yellow bikes and more cyclists all serve to add to the excitement levels.
The evening brought good food, wine and company plus the Tour and the high mountains one day closer.